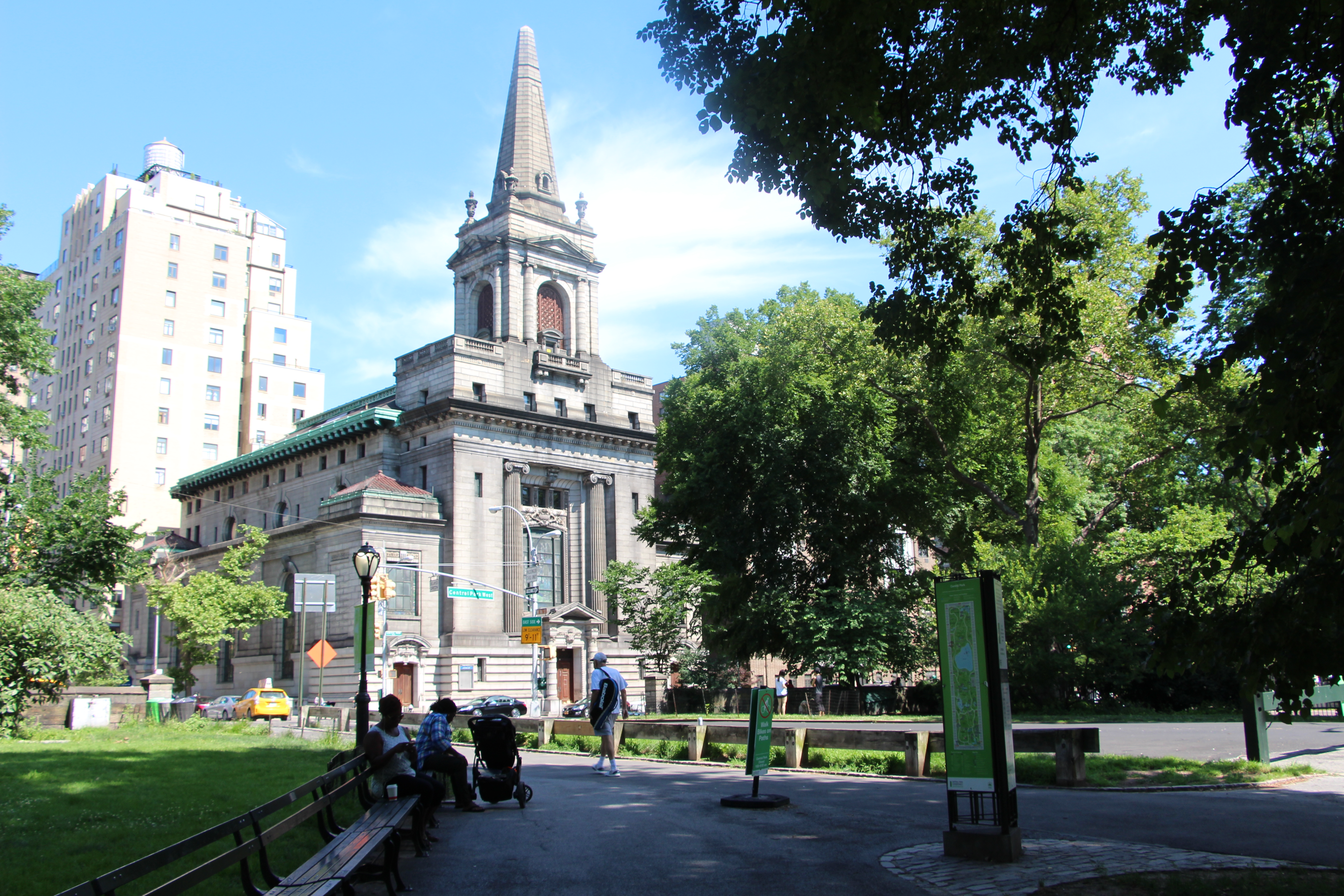 In the heart of NYC, there is a wondrous place designed to serve all children. A place that offers a gateway to the arts, the sciences and the vibrant cultural life of the city– the Children's Museum of Manhattan.
For years CMOM has created visionary experiences in a building challenged by space restrictions, structural impediments, and rent regulations. Space for visitor amenities is lacking and the Museum is limited in the number of people it can serve.
We are pleased to announce that in late December, the Children's Museum of Manhattan purchased 361 Central Park West as the site of our future home. The new site is a vast and airy space that, when complete, will reflect the curiosity, excitement and fun of CMOM and serve more than 750,000 visitors a year. We need your help to achieve our vision!
Recent Press
---
Manhattan Express News – Children's Museum Headed to Historic UWS Church by Rebecca Fiore | January 11, 2018
West Side Spirit – The Birthing of Museum Mile West by Douglas Feiden | January 9, 2018
Crains – Children's Museum of Manhattan purchases historic church by The Associated Press | January 5, 2018
Newsday – Children's Museum of Manhattan purchases historic church by The Associated Press | January 5, 2018
WNBC News 4 NY at 5:30 pm – Children's Museum Buys Church  January 5, 2018
WINS-AM – Children's Museum of Manhattan Purchases New Home January 5, 2018
WNYC-FM – Children's Museum of Manhattan purchases Historic Church January 5, 2018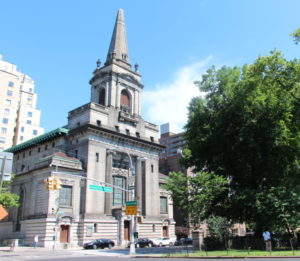 NY1 News – What's in the Papers with Pat Kiernan January 5, 2018
The Real Deal – Children's Museum of Manhattan buys 361 CPW for its new home by Will Parker | January 2, 2018
West Side Rag – Children's Museum Plans to Move into Historic Building on Central Park West by West Sider | January 2, 2018
Comercial Observer – Children's Museum Relocating to UWS Site of Former Church Following $45M Purchase by Liam La Guerre | January 2, 2018
Curbed – UWS church once slated for condos will now hold Children's Museum of Manhattan by Tanay Warekar | Jan 2, 2018