Press
Spotlight On: Children's Museum of Manhattan
01/04/2017
New York City has no shortage of things for kids of all ages to do and explore, even when the weather isn't cooperating outside. One of our favorite indoor spots is the Children's Museum of Manhattan on the Upper West Side. CMOM is a 38,000-square-foot learning facility filled with tons of interactive exhibits and programs. Here are five reasons you'll want to visit the Children's Museum of Manhattan, a Mommy Nearest partner, this winter.
Visit the Hello from Japan! exhibit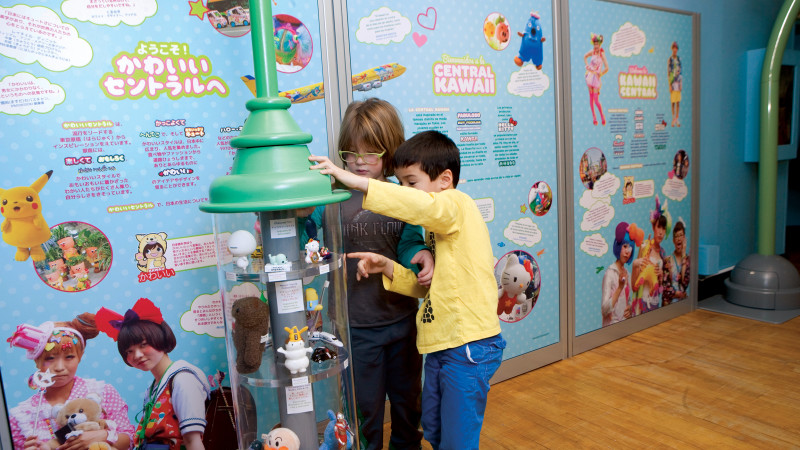 After a successful run at the museum in 2015, Hello from Japan! returns on January 21. The interactive experience brings the culture of Japan—both new and old—to the fingertips of children through an array of different stations and programs. (There's even a ton of fun facts about the country written on the walls, like how to say "hello" in Japanese—it's Konnichiwa.) Opening weekend festivities include designing bento boxes, listening to Kamishibai storytelling and making traditional Japanese fans using anime characters. Read more about the exhibit here.
2. See America to Zanzibar: Muslim Cultures Near and Far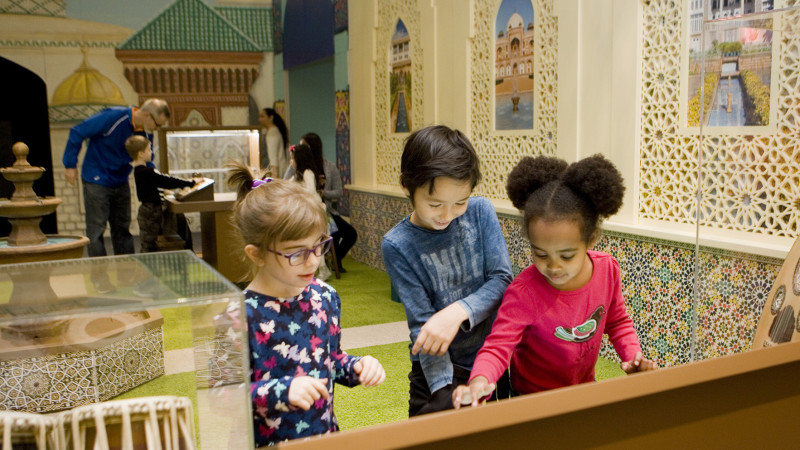 If you haven't yet visited this one-of-a-kind exhibit that celebrates Muslim cultures worldwide, we highly suggest you plan a trip. (And if you have visited, visit again!) Taking over CMOM's first floor, the exhibit is presented in a way that children ages two to 10, and their families, can really enjoy and understand. Each component highlights important traditions such as community courtyards (where everyone comes together to enjoy each other, live music and performances), a global marketplace (wonderland of smells, textures and colorful sights including Moroccan rugs, Egyptian spices and Turkish ceramics), and mosques (you can take a virtual architectural tour of more than 20 mosques worldwide!).
3. Check out an upcoming event
CMOM celebrates Martin Luther King, Jr. from January 14 to 16 with a three-day celebration honoring the civil rights leader. Kids can help create a mosaic portrait of Dr. King and watch a special dance performance by KaNu Dance Theater. The "Many Tunes, One Melody: Muslim Arts Series," with funding from the Doris Duke Foundation for Islamic Arts, is also the first in a series of evening events designed to bring the music of America to Zanzibar: Muslim Cultures Near and Far to life with performances on the frame drum, kora, tabla, rebana, oud, and ney. Shows are on January 14 and 28, and February 11 at 5 and 6pm. Make sure to check the museum's online calendar regularly to learn about other special events and activities.
4. Get tickets for Sunday Funday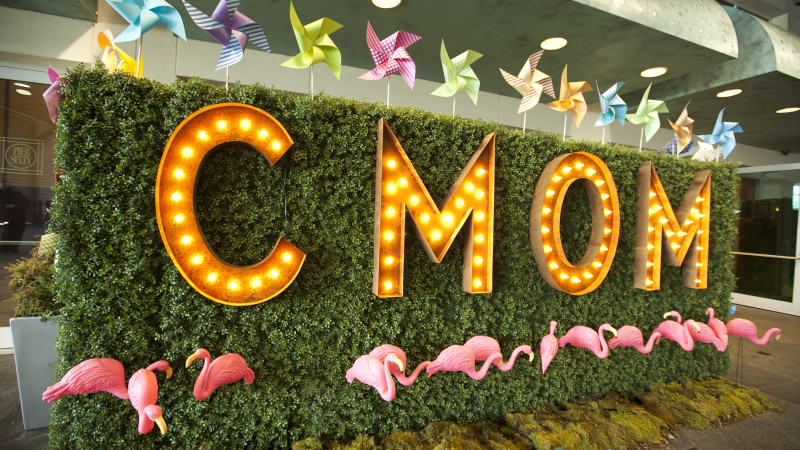 The museum's popular fundraising event is back at Chelsea Piers on January 29. Families can meet sports celebrities, work with Play-Well TEKnologies on Lego-inspired activities and even race mini sports cars. Plus, CMOM will premiere its new interactive video installation Dance Portal! Food, meet-and-greets with costumed characters and parachute play is also planned. You can buy tickets here.
4. Don't miss favorites like Playworks and Adventures with Dora and Diego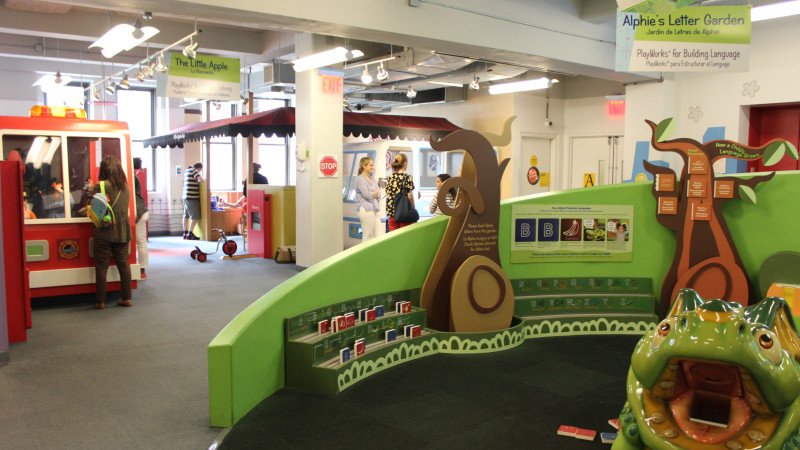 Playworks is home to a fire truck, sand play, a talking dragon who "eats" letters, a play structure for kids to climb and slide down, and a soft area for crawlers. Free story time is often held in this area, along with daily hands-on activities in the Art Lab. Ask staff at the entrance for the daily schedule, or check their calendar here. Another favorite is Adventures with Dora and Diego: Little ones can walk across the Rainbow Bridge, drive Tico's car, help Diego rescue animals and even hang out inside Dora's house.
5. Snag a membership and visit all year long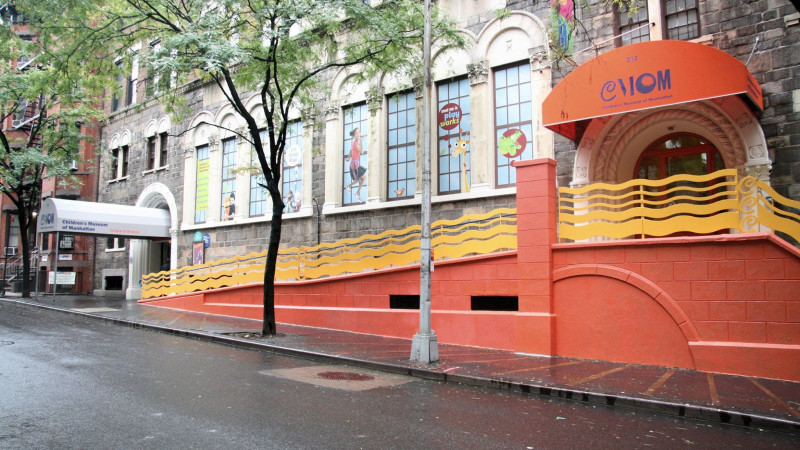 CMOM is hands-down one of our favorite places to get a family membership. The regular family membership ($225) gets you unlimited visits for two adults and up to four children per visit, plus discounts on classes, early access to new exhibits, and discounts at other local stores and restaurants.
Tips for your visit:
• CMOM has complimentary stroller and coat check at the door (and you must leave your stroller, they are not allowed inside so be prepared to fold them up).
• No food or drink is allowed inside the museum.
• Special events and performances take place daily in conjunction with the specific exhibits so keep an eye on the museum's online calendar to see what's coming up. Plus, all performances, programs and workshops are free with admission.
• The museum opens an hour early on Wednesdays (9am) for members only.
Children's Museum of Manhattan
212 West 83rd Street
New York, NY 10024