Upcoming Exhibits
Superpowered Metropolis: An Early Learning City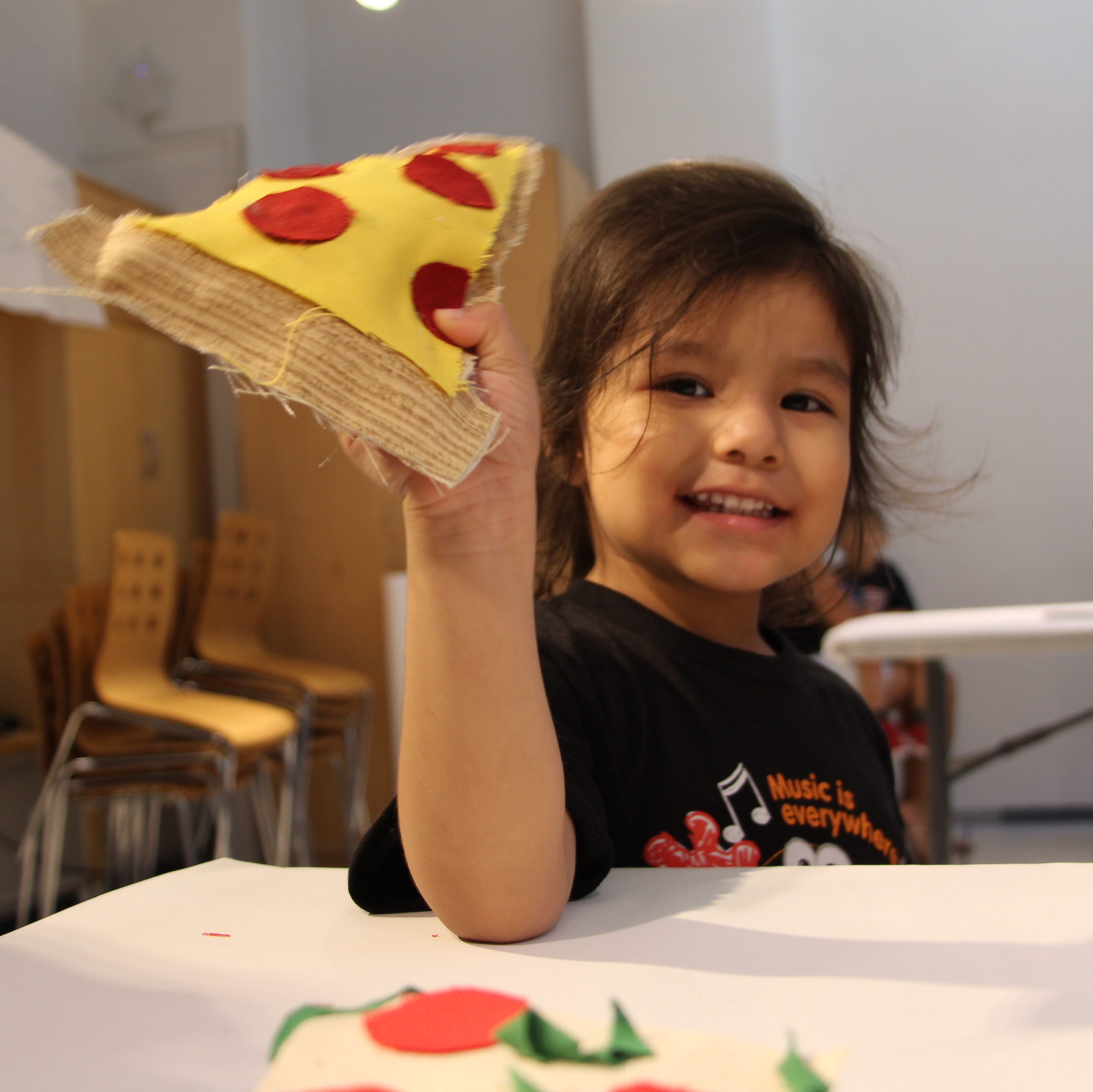 All ages
Target audience parents/caregivers and children ages 0-6
Stay tuned for opening information!
Superpowered Metropolis: An Early Learning City is a hands-on, interactive, and colorfully, immersive exhibition where you are the heroes! New York City's playful side is presented in a new way so that families can build early and essential super-powered skills together.
To support early learning and the development of Superpowered Metropolis at the Museum, donate now.
For more information on the exhibit please contact Lizzy Martin, Director, Exhibition Development and Museum Planning
Make a donation